David & Adrienne Taylor love Chicago so much that they moved home after spending 20 years living in Atlanta. Yes, they gave up the mild Georgia winters for snow and ice—that's true love for the city of Chicago!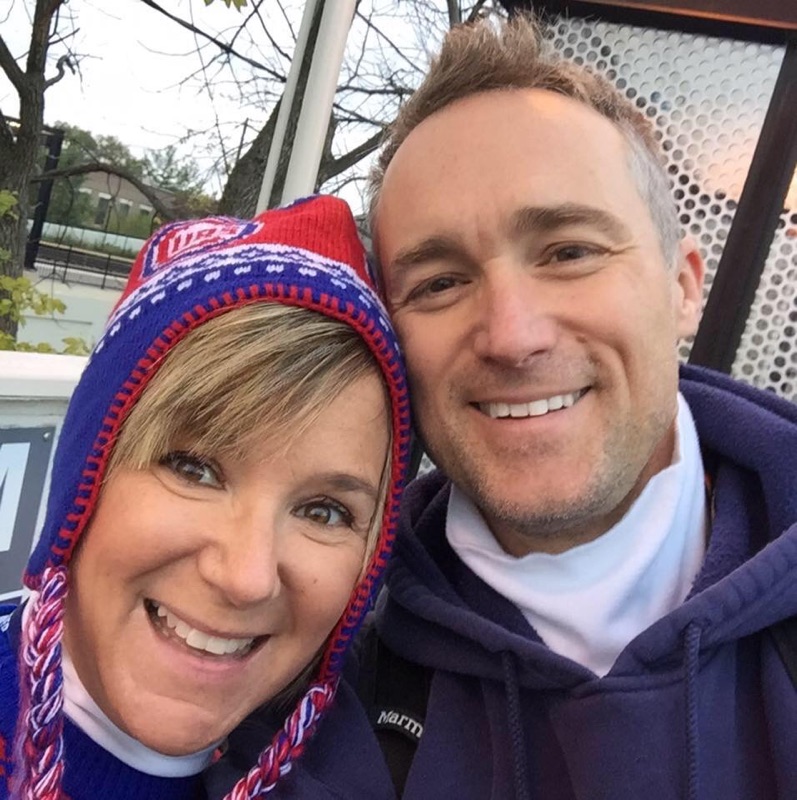 David moved to Evanston when he was 4 years old and is a proud graduate of Evanston Township High School and Loyola University of Chicago. Adrienne grew up in the North Shore community of Northfield and graduated from New Trier High School and Lake Forest College. The Taylors have extensive roots in the community and are actively involved in the community today. They live in Southeast Evanston in a historic, vintage condo that was built in 1901!
David Taylor has been working as a real estate broker for over 15 years, but also brings significant experience from his prior career as a mortgage loan originator. The insight he provides his clients in both the nuances of home sales and the process of obtaining a loan is a benefit that few other brokers can offer. Additionally, David provides over a decade of sales and marketing experience, including a talent for negotiating and strategic positioning, giving his sellers an edge in the competitive Chicagoland market.
He has also spent many years working with corporate relocation clients as well as short sales and foreclosure properties, and he has sold homes ranging from single-family to condos and townhouses. Whatever the transaction, David aims to provide a satisfying, successful experience that sparks a lifelong professional relationship.
Adrienne also has a background in real estate sales and as a mortgage loan originator in addition to having taught kindergarten in Mount Prospect (IL), Glenview (IL) and Marietta (GA). Adrienne has never met a person who doesn't become a close friend and her warm, caring disposition puts people at ease. She understands what it takes to make your house a home and works to make sure her clients are happy and comfortable throughout the home buying or selling process.
The Taylors have two children that who they are fiercely proud of! Emma is is a strong, independent and kind woman who works as a production assistant for two TV sitcoms in Hollywood. (We'll make sure you know when she is up for her first Oscar award!)
Colin is an exceptionally enthusiastic, funny and engaging young man who is a junior at Kennesaw State University (GA) and is a member of the Air Force ROTC program, eagerly awaiting the opportunity to serve America!